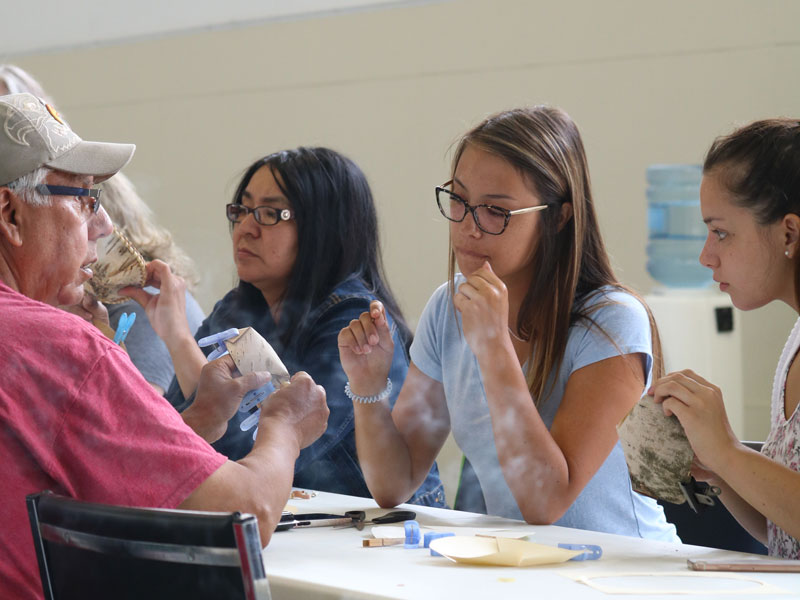 SGEI provides culturally enriched educational programming for individuals across the lifespan, from early childhood educational supports to adult education and vocational training.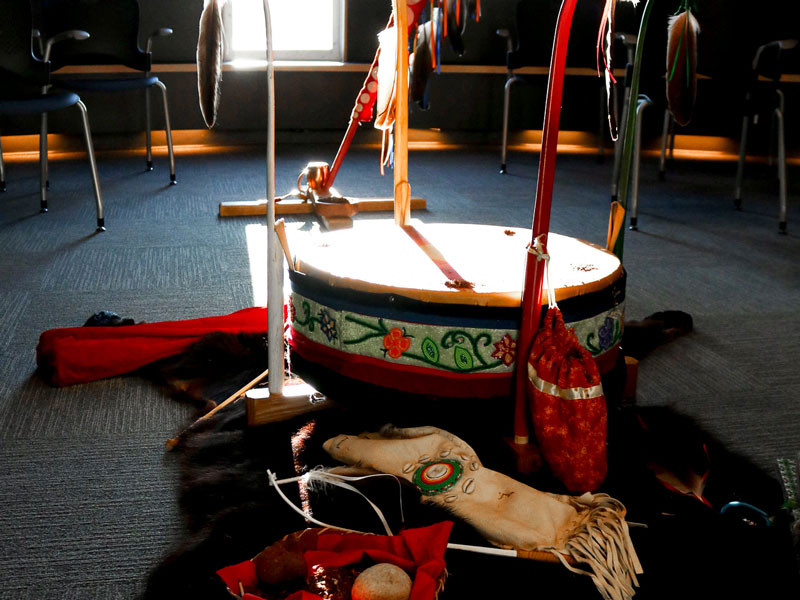 The Seven Generations Education Institute (SGEI) is dedicated to excellence in lifelong learning and empowerment through Language and Culture, by providing community-based and student-centered learning opportunities for everyone.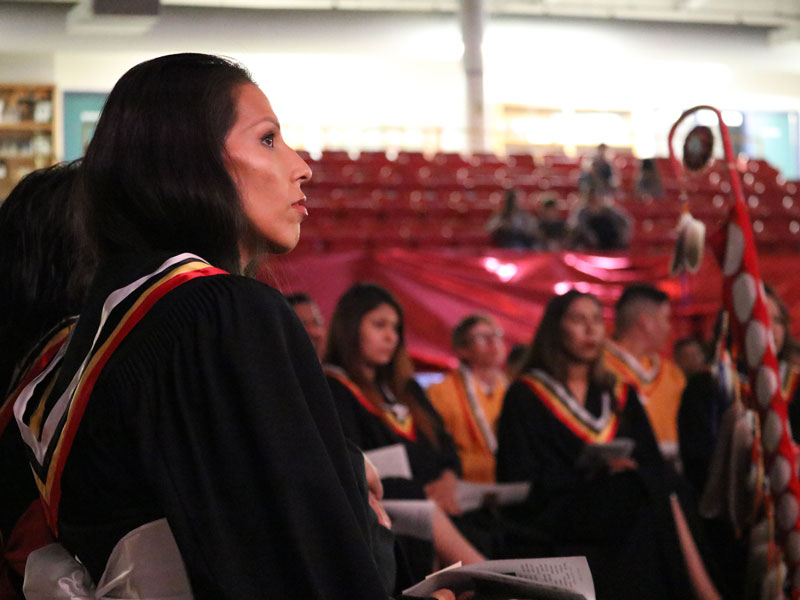 SGEI is the leader in providing sustainable, high quality education and training programs, which respect our Anishinaabe Language and Culture, support present needs, and embrace our future of life-long learning.
Seven Generations Education Institute is cognizant of the strengths, values and traditions passed down through the generations of the Anishinaabe. Seven Generations Education Institute honours those who have walked ahead of us, respects those who walk with us and considers those yet to come.
Seven Generations Education Institute encompasses the traditional education process by blending culture, tradition, information and technology. This philosophy provides opportunities to demonstrate our commitment to the values, needs, and learning styles of our communities.
Our goal is to continue developing and implementing an education system that always takes into account the next Seven Generations. We will meet the needs of the present without compromising future generations and educate our people so they will succeed in the modern world.
Seven Generations Education Institute's strategic plan for 2019-2024.