Training and Wage Subsidies for Employers
We provide online, and in-person custom training programs to help new employees meet the demands of the workplace. Our Training for Employment team provides employers with recruitment support, workplace training, training allowances and wage subsidies. Our customizable training programs equip trainees with workplace specific and transferable soft skills necessary for success in the workplace.
Community Requested Training
We work with First Nations communities to deliver training programs on-location. Inquire below using our contact form and we will work with you to design a program specific to your community's needs.
Funded Training Programs for Individuals
Take the next step towards employability by taking advantage of our training programs. The SGEI Training for Employment team works with Employment and Social Development Canada to help individuals prepare for employment while receiving a training allowance. We will also help you obtain employment upon program completion.
Some common training programs we provide include: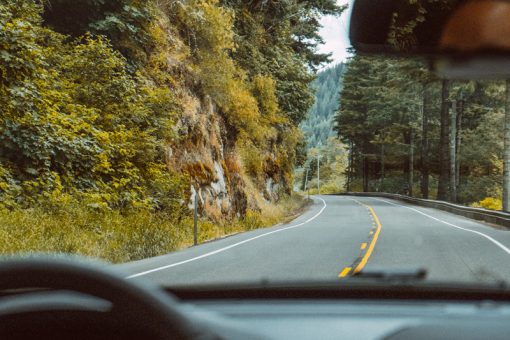 SGEI is an MTO-approved Beginner Driver Education (BDE) course provider. We currently facilitate G1 Permit Preparation Training and SafeStart New Driver Training at our Fort Frances, Kenora and Sioux Lookout campuses.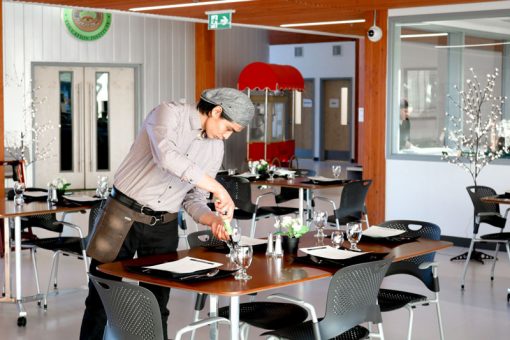 Learners in the hospitality and tourism training program gain experience and certifications required for work as a front desk agent, housekeeper and food and beverage server.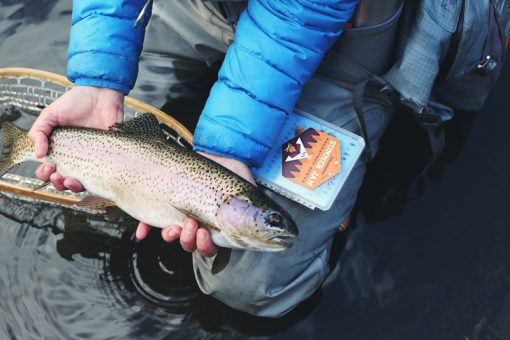 Using a blend of in-class and on-the-job applied training techniques, Freshwater Fishing Guide learners complete training with an industry-recognized Freshwater Fishing Guide certification, their safe boaters licence and other certifications.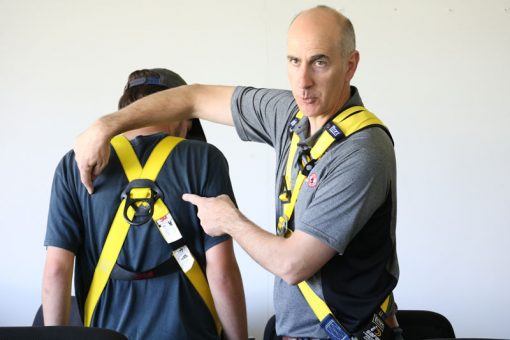 Construction Craft Worker
The Construction Craft Worker program covers a broad base of construction skills seen in residential, commercial and industrial settings including using power tools, operating machinery, working with concrete, erecting and dismantling scaffolding and more.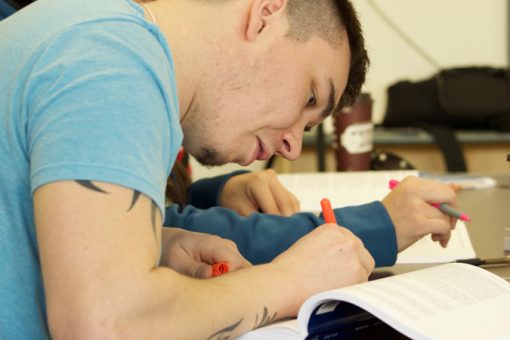 Workforce Literacy and Essential Skills (WLES)
The 40-day WLES program develops learners communications, math, document use and employability skills for the demands of the workplace. The program uses a blended delivery model in which learners participate in group-based activities, independent work and online learning.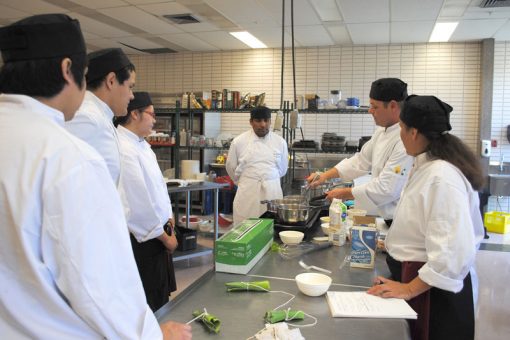 The line cook program teaches the basics of the food industry using coaching, self-study, and applied learning in addition to hands-on kitchen experience.
Other training programs include:
Camp services
Leadership development
Pre-employment training, mining specific
Maajii-Anokiidaa (employment preparation)
Residential Trades
First Aid, CPR
WHMIS
Safe Food Handling
Smart Serve
Training at Heights
Safe boating
Service excellence (customer service)
Employer,
Business Owner
or First Nation
Community Employee?
Request a training
service now.